Welcome to KB Consulting!
I'm Kenneth, Public Management Consultant
Helping You Make More Informed decisions​
I am dedicated to working with you to help elevate your organization to the next level.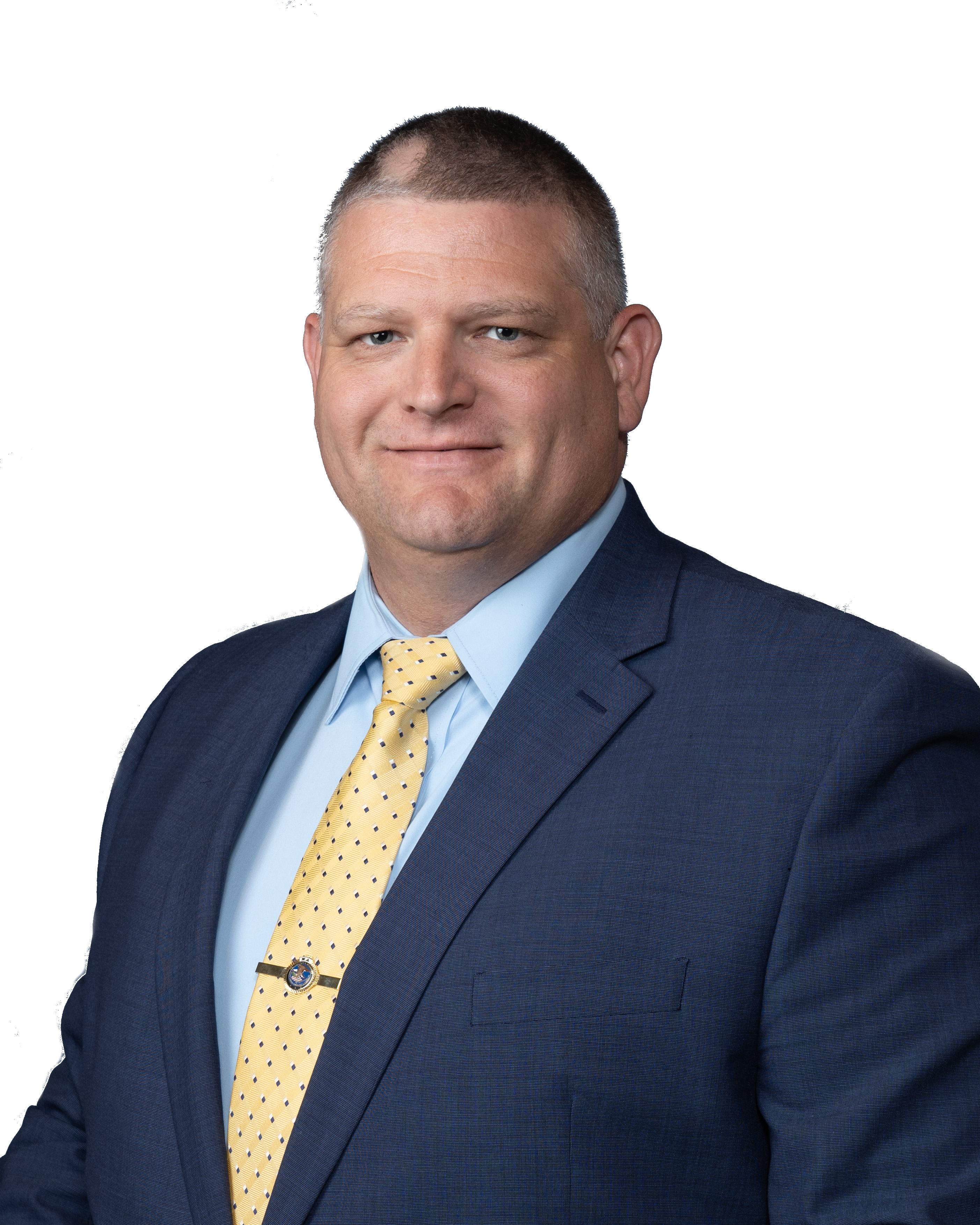 Contact me so we can discuss your needs and come up with a plan that works for you.
Delivering Measurable Results
We will work with you from inception until you are satisfied with the final product, ensuring that you fully understand the results we have provided you.